Hey, bloggers and tasters of my recipes! Welcome to my little Web Shop where I want to introduce you to the tools I use in the kitchen. See what I use in the preparation of my desserts, but also for everyday cooking.
Disclaimer: This blog may contain affiliate links. This means that if you make a purchase by using one of the affiliate links provided in this article, then I might get a small commission at no extra expense to you.
Large kitchen appliances:
As you can see in my recipe pictures the number one tool I often use when I am cooking si this amazing Bosch MUM58K20, 1000W mixer with accessories for cutting and chopping vegetables, a multi-practice, and a meat grinder, all you need in just one device.
You can also buy Bosch MUM mixer accessories separately:
http://
b) Bosch Meat Grinder Attachment MG2 Universal Plus Mixers
http://
c) Bosch MUZ6TS5 Slicer Shredder With 3 Stainless Steel Discs for Slicing, Shredding, and French Fry Cutter
http://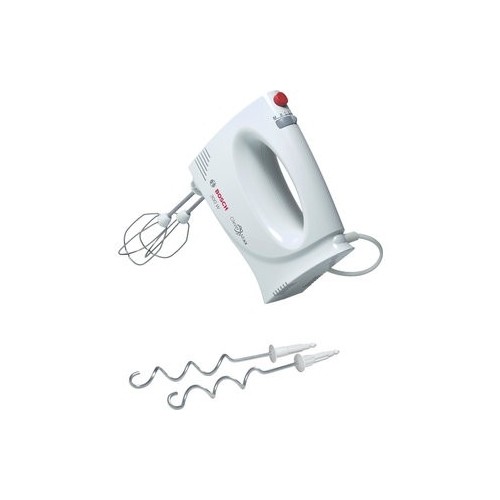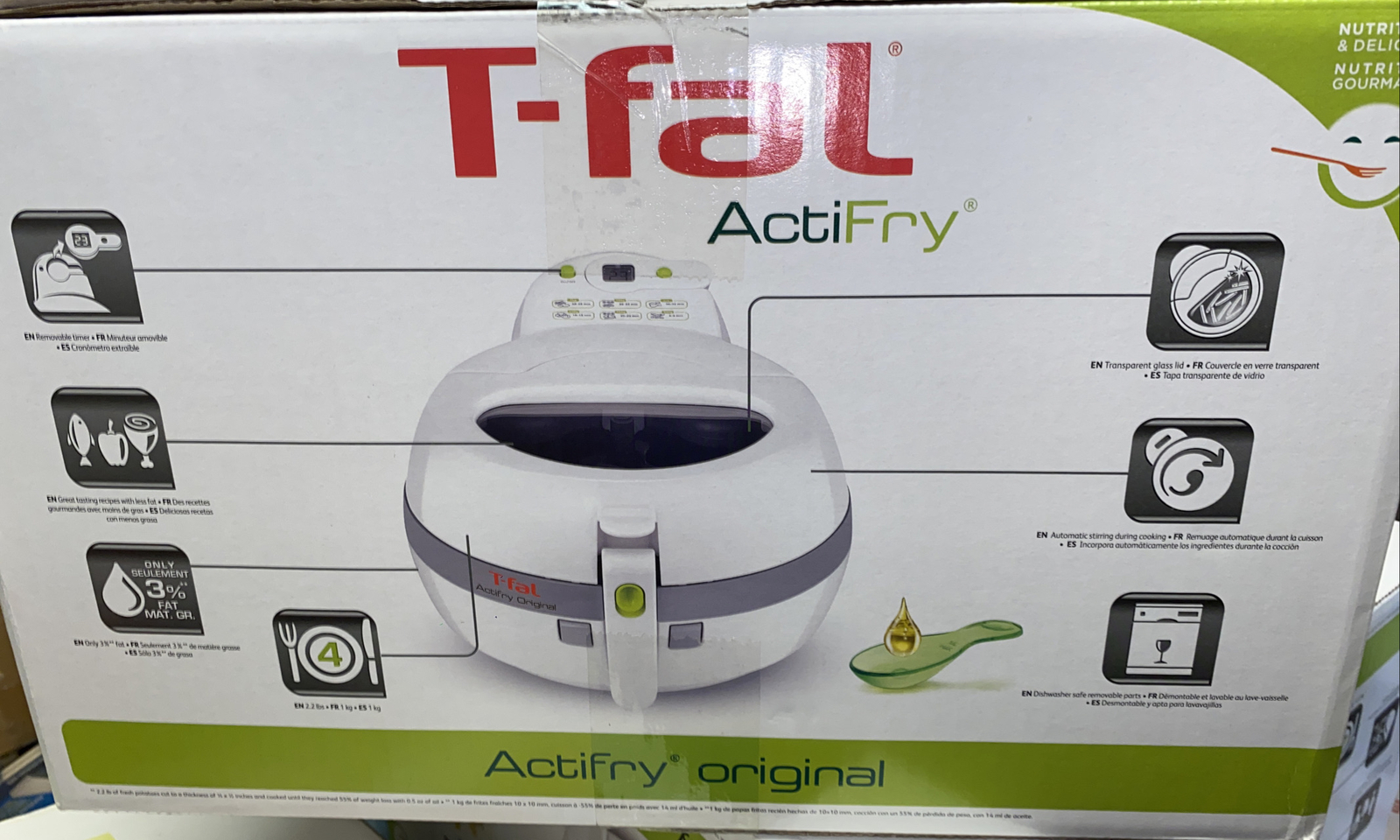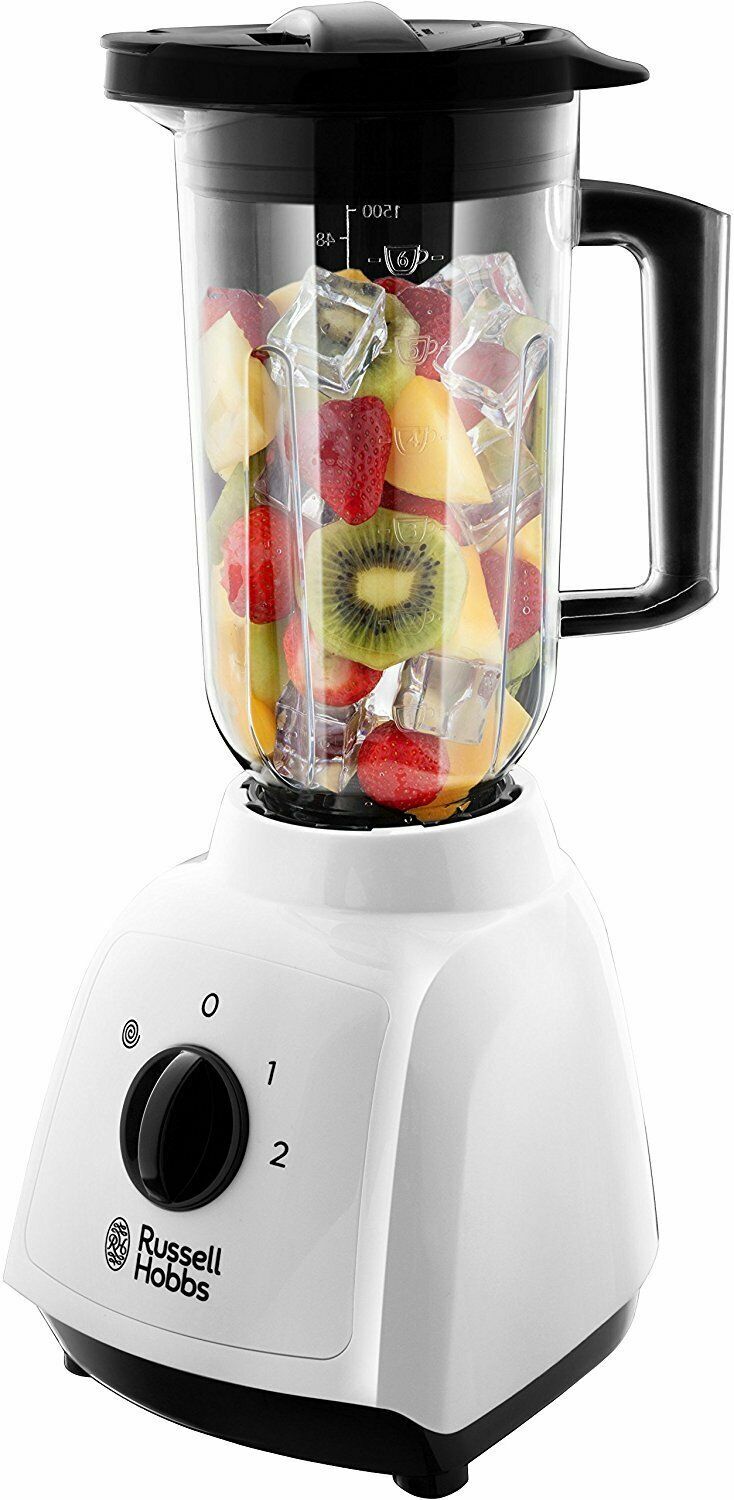 Small kitchen tools:
http://
http://
http://
http://
http://
http://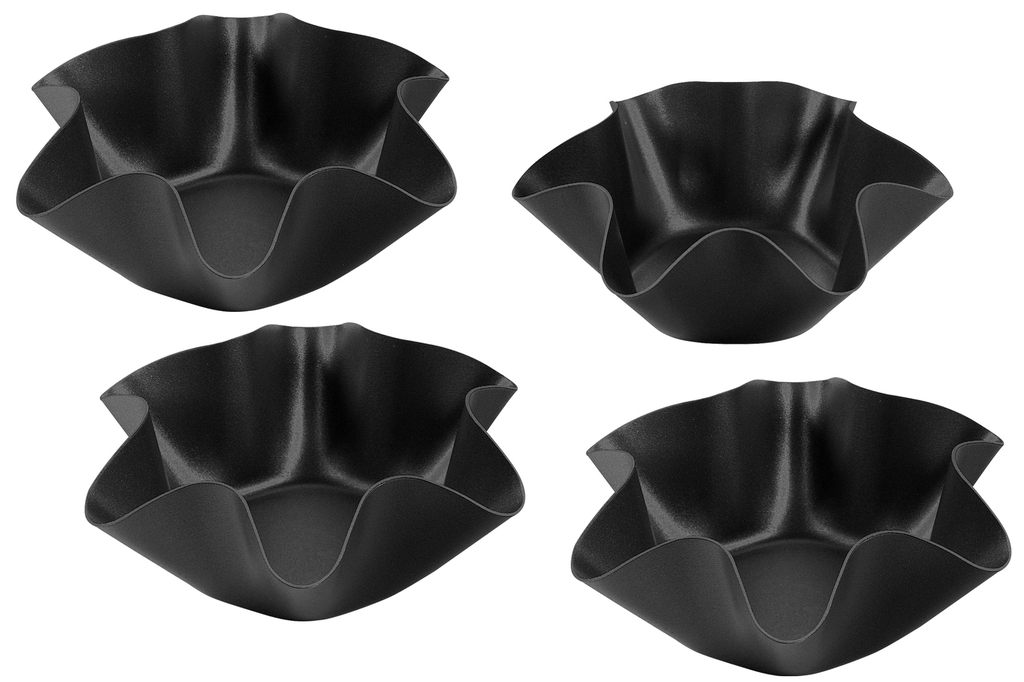 http://